This is GingeeGirls art
How we work
We create custom cups, mugs and glasses based on artwork you submit or designs created by the artist Sunshine at GingeeGirls Art
Each order is created special for you and involves direct communication with Sunshine to ensure the perfect product that fits your expectations!
Looking forward to your order process!
Sunshine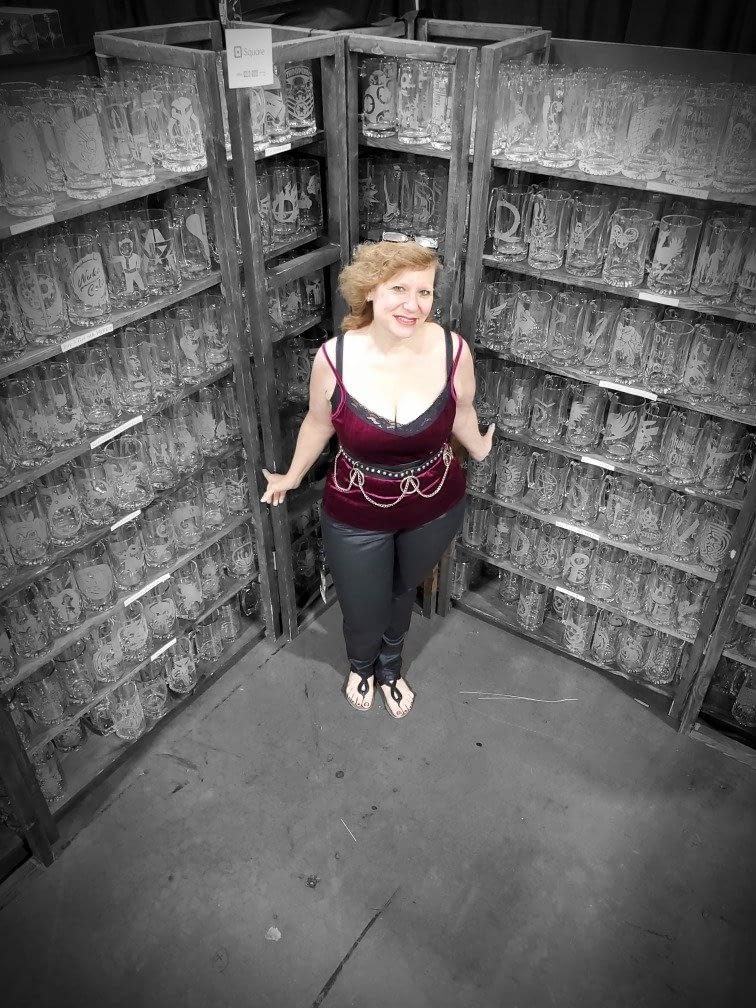 People First
Direct contact between Sunshine and client.
Quality of work
Custom artwork via sand blasting!
Dedication
Focus on creating something special for you versus mass production.
Expertise
Over 30 years of experience in sandblasting art.
What can we make for you today?
Get in touch and let us know how we can help you!